Demonstration Test Service
HOME
>
Demonstration Test Service

M&K provides demonstration test service for clients who plan to purchase or introduce our products in the future.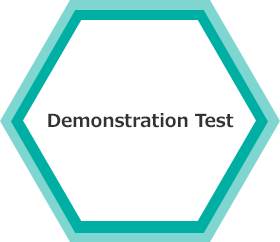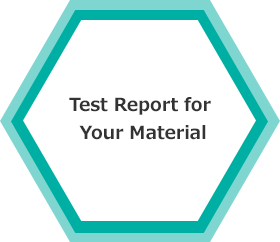 The demonstration test service is proceeded as follows.
Please contact us by phone or online form.
Our staff will contact you soon and confirms test conditions, materials, and schedule with you.
To conduct demonstration test, we may ask for shipment of your samples or for your visit to our office. If it is necessary, we conclude a non-disclosure agreement.
After the demonstration test finishes, we send back samples together with a test report.
Request Demonstration Test
This service is limited for clients who hope to evaluate the compatibility of the testing machines with samples towards introduction.
We may ask you for a charge in case that special support is requested.
This service is for evaluation of our products. Therefore, the purpose of this service is not to assure the test results or to submit them to any third party.